Bikes, Boats & Other - For Sale Mt Gambier
2012 Colorado Summit Designer Series Caravan
ATM 2840
GTM 2600
Tare Mass 2340
Tow Bar 240
Immaculately presented and very spacious, this one is set ready to go. Hook up and adventure waits. This 22ft Caravan has Huge roll out awning and shade cloth, Projecta Intelli-charge, Camec Breakaway system, EAZ lift- Elite Round Bar, Stabilizer bars, OZ charge Battery charger, Rear pole carrier and additional brackets. Features of this well presented van include:
FULL sized Queen Bed
Camec Air Conditioning
Separate Bathroom area with large shower
Separate Toilet & Hand basin
Washing machine & Vanity
Pioneer CD player
Mounted LCD TV
Wineguard sensor antennas
Swift oven, griller & 4x Stove top
Slide Out- Swift Slimline
2 x Gas burners and hotplate BBQ
Sanyo microwave
Lemair washing machine
Thetford Large fridge & separate Freezer
Convenient 12 Volt plug at table
Ample storage, additional lighting and power points. Twin Battery system, Water heater and complete with Books and owners manuals.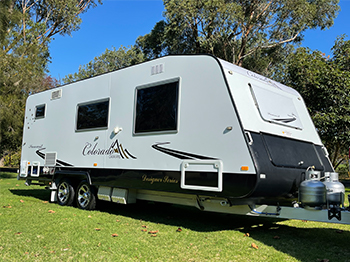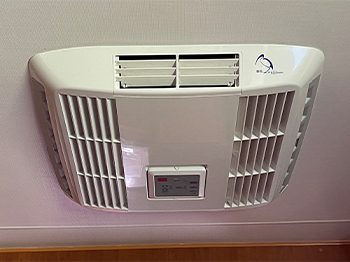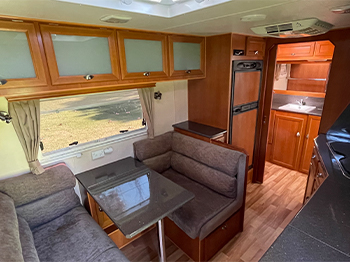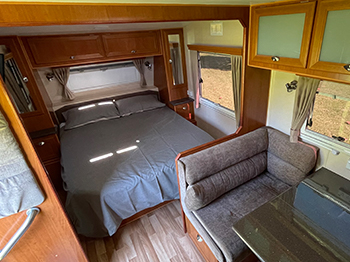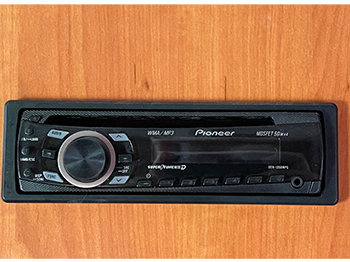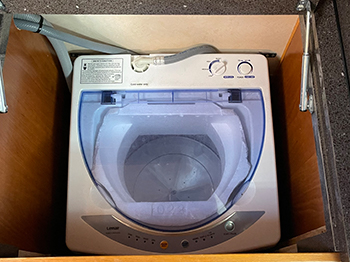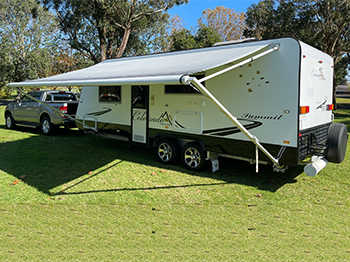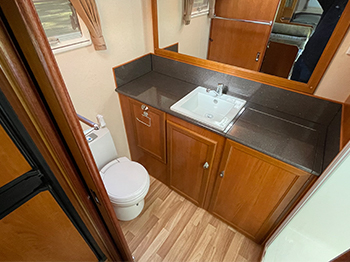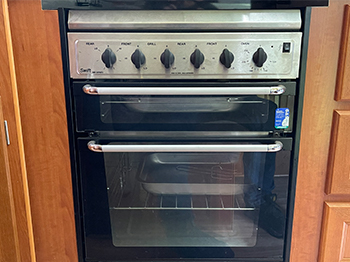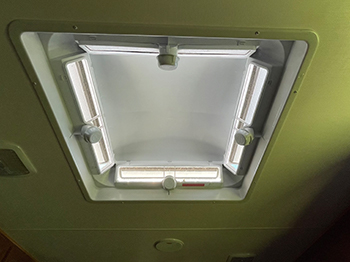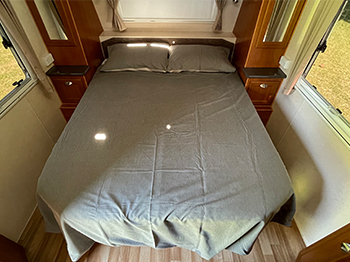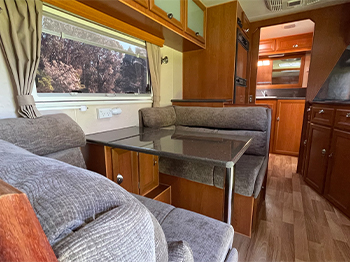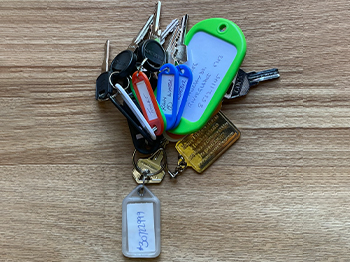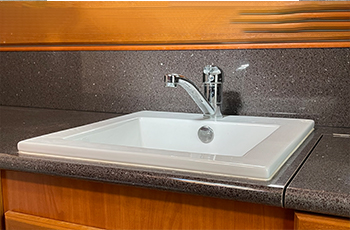 Please confirm all features with the dealer.
2016 Kawasaki Ninja 650L
LAMS (Learner) Approved
Under 10,800KMS
Excellent Condition
Fantastic Black/Green colour combo. Very well maintained by fastidious previous owner with books and service history. Excellent learner bike and easy to ride. We welcome your enquiry.
†
Contact Paul Pomery for details:
0477495858
Address
116 - 138 Commercial St East, Mount Gambier SA 5290
Monday - Friday
8:00am - 5:30pm
Monday - Friday
8:00am - 5:30pm
Saturday
8:00am - 12:00pm
Monday - Friday
8:00am - 5:30pm
Saturday
8:00am - 12:00pm
Monday - Friday
8:00am - 5:30pm
Monday - Friday
8:00am - 5:30pm
Saturday
8:00am - 12:00pm
Monday - Friday
8:00am - 5:30pm
Saturday
8:00am - 12:00pm