Auto Body Manager
Garry Buckell
Address
74 Jubilee Highway East, Mt Gambier, SA 5290
Monday - Friday
8:00am - 5:00pm
Welcome to C&G Autobody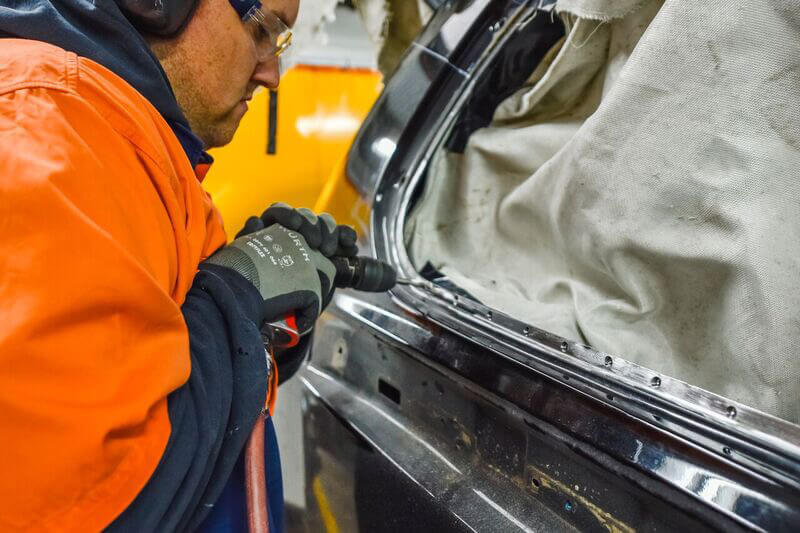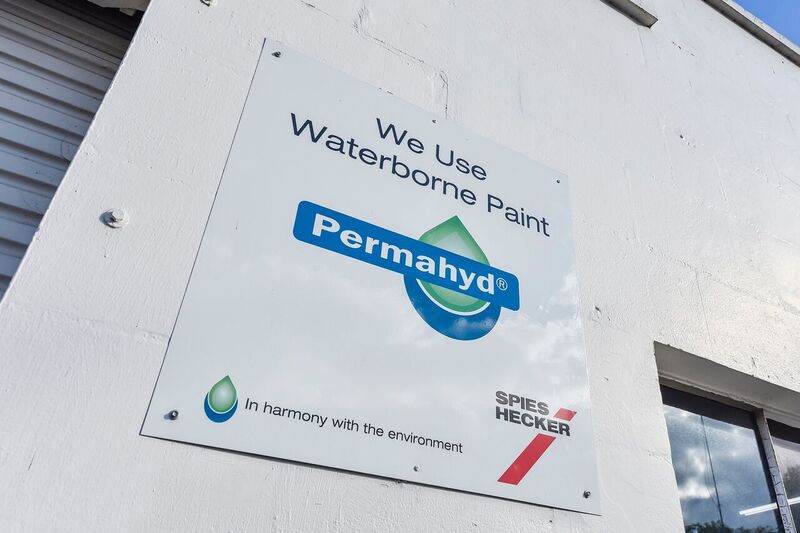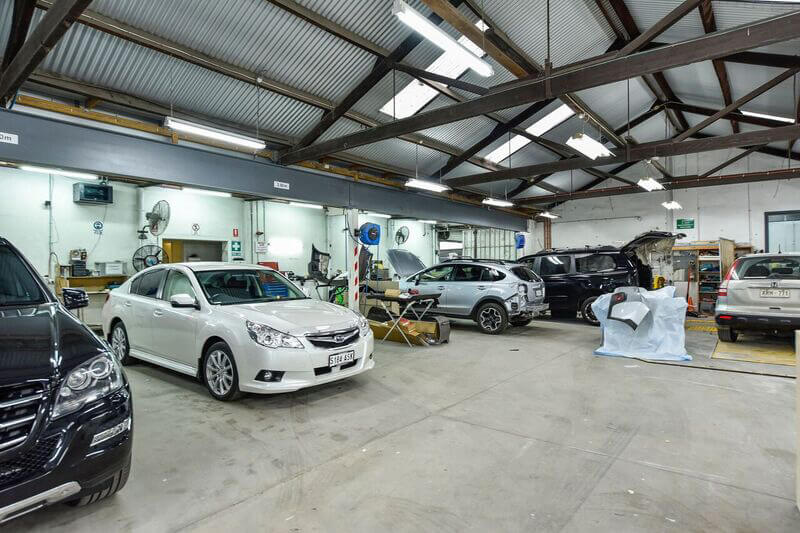 Garry Buckell is the C&G Autobody Manager. Garry has 44 years experience in the industry and 19 years in a managerial role at Carlin and Gazzard. He will ensure your needs are met with the repairs of your vehicle.
We have a waiting area for your convenience and office payment options include cash / chq / eftpos – including Visa, Mastercard, Diner.
Autobody services
C&G autobody have 2 booths on the premises; The first is a preparation / spray booth, the second being a Lowbake oven. This ensures your vehicle requirements are met quickly and efficiently.
Paintless Dent Repair (PDR) This service includes panel dent removal by the use of specific hand tools, leaving the original paintwork unaltered. This is a popular option for customers as it does not involve repainting panels. Our PDR specialist has over 15 years experience.
Accredited repairer – C&G Autobody repair all makes and models and are an accredited repairer for selected major insurance companies. C&G also pride themselves in using water based, environmentally friendly products.